Hello
I am
Alfred Hoarobina
, but my friends call me
Bungee
. I'm the only archeologist you'll find for miles around.
The Creepy Caves are extremely dangerous to venture into. I can take you on a tour but you'll have to get me a few items and answer a question as an entrance fee.
Click any cave below to enter. Each cave holds a different prize if you complete the tour.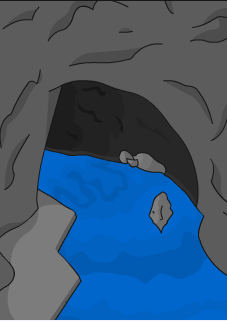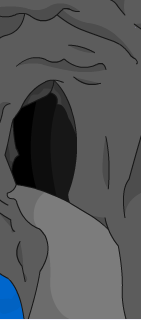 Items you can gain from this quest:

Bark Puzzle Piece 1

Bark Puzzle Piece 2

Bark Puzzle Piece 3

Bark Puzzle Piece 4

Bark Puzzle Piece 5

Bark Puzzle Piece 6

Bark Puzzle Piece 7

Bark Puzzle Piece 8

Bark Puzzle Piece 9

Bark Puzzle Piece 10

Bark Puzzle Piece 11

Bark Puzzle Piece 12